It's sooooooo nice to meet you.
I'm a Wisconsin-bred designer now based in Portland, Oregon – an established professional with over ten years of experience working with and learning from a wide range of clientele, from startups to Fortune 500 companies, independent to major label artists, and nonprofit organizations.
My work draws from modern and classic styles, emphasizing sleek simplicity and clear communication. I appreciate working in close collaboration with clients to create meaningful ideas, designs, and experiences, whether physical or digital in nature. I am a detail-oriented individual with strong leadership, organizational, and analytical skills, with a proven ability to effectively manage multiple projects. As a quick study, I easily grasp and implement new concepts, methods and technologies. Midwest work ethic anyone? That's right.
I offer a diverse skillset that includes; web design and development, digital design, print and packaging design and prepress, presentation deck design, brand identity, and retouching.
Lets talk if you'd like to discuss agency opportunities, collaboration, or a project.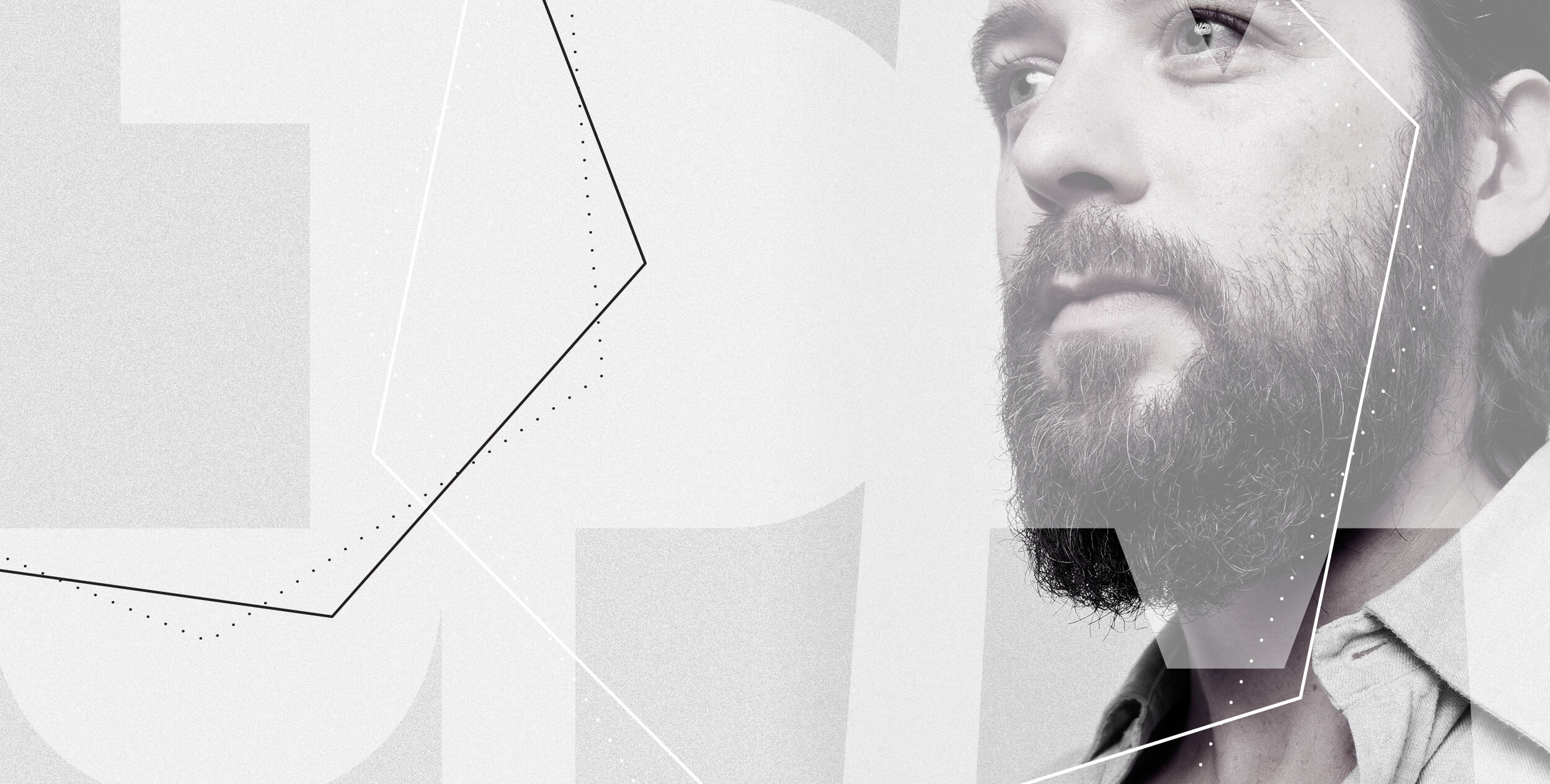 I've created with
Andy Grammer / website, cover art, merch

AtoZ Media

Autodesk

/ ebooks, social imagery, documents

Ben Wylen

/ branding, website, merch

BMG Music Publishing / cover art, packaging, onesheets, artist landing sites

Catalystspark / branding, meeting materials and logistics
Dr. Holly Richmond / website

Front Line Advisory Group

/ website
Harte Hanks / branding, website, pitch decks

Intel / Gartner Symposium 2017, iQNow by Intel concepting, internal decks

Jurgen Project / pitch decks for Nike, Intel, Kaiser Permanente

Kewe / website, UI

Lateral Mgmt (UK) / artist promotional materials

UW Miami - MANATEE Lab / website

New Field Foundation

/ reports and informational documents
Nomero / landing page
OWS / landing page

Philip Morris International / meeting materials, logistics, bringing concepts to life

QuattroVolte Vodka / Landing page
Rhythmplex / website + eCommerce, misc. artwork and packaging
Rule No.1 / branding, meeting materials and logistics

Sandals Resorts / meeting branding and materials, logistics

S-Curve Records

Taio Cruz / website, campaign collaboration and assets
TeachAIDS / packaging, UI

West Marin Fund / branding and assets, website (in progress), reporting

Within Things Curiosity Shop / eCommerce website